Hebben jullie de nieuwe Spring-Summer collectie 2017 van Zara al gezien? Ik heb nu nog meer zin in het voorjaar gekregen, jullie vast ook zometeen 😉
Zoveel mooie items met hele gave kleuren…. Voor de meiden zie ik veel rood voorbij komen, maar er wordt ook een mix gemaakt met rood en rozé wat ik té gek vind!
Verder zie ik denim jackets en naturel kleuren zoals camel voor zowel de jongens als meiden….
Hele mooie elegante jurkjes met borduursels, de plissérok met een metallic of denim look
De springcollectie van Zara is super leuk om te combineren, ik hou ervan!!
Wat een gave items zitten er weer tussen. Ik laat jullie snel een paar shop the looks zien, g e w é l d i g !!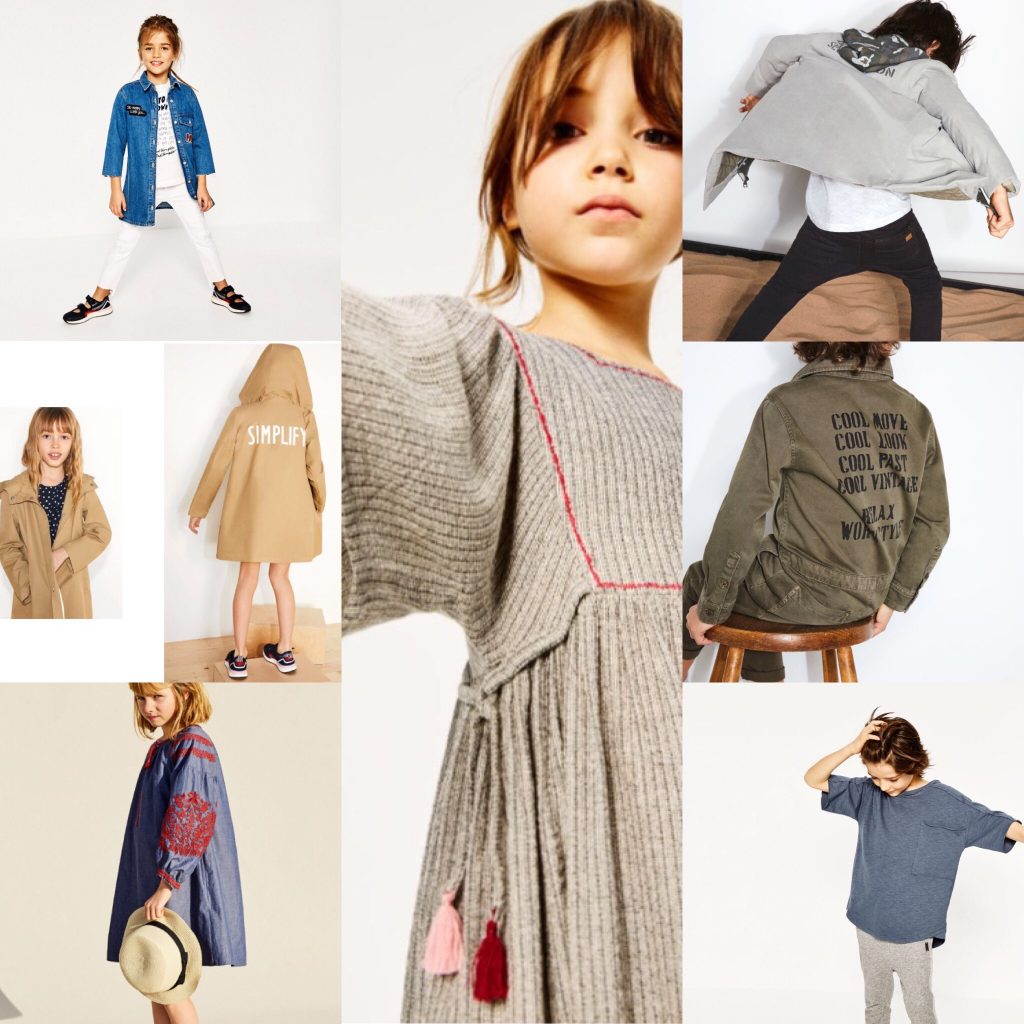 Zara verkent trends zonder verlies van de elegantie voor de kleintjes, elke keer weer zijn ze uniek hierin.
Kijk snel voor de hele spring-summer collectie 2017 op Zara.
Liefs, Cindy